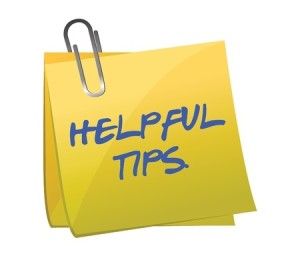 Most carpet must be replaced every 10 to 15 years, now that we are coming to the end of the winter months, this is a good time to be thinking about having your carpets replaced if they are getting old and worn down.
This is the time of year when a lot of people start thinking about what kind of carpet they want, and even which color would be best for their décor. Here are just a few of the steps that you should take to get your building ready for the new carpet installation:
Move all of the furniture out of the space that will be newly carpeted. It is good to get a head start on this so that you can treat it a bit like a spring cleaning project. Some pieces of furniture are difficult to move because they are heavy with storage. You can go through each piece of furniture and weed out what you don't need anymore.
Keep your carpet vacuumed regularly. When it is pulled out, there will be a lot of dust kicked up into the indoor air of your building. Making sure to keep the carpet vacuumed can help to reduce the amount of dust and reduce the unhealthy indoor air quality. Also, if you keep your carpet vacuumed regularly leading up to the replacement, you can use small sections of the old carpet as floor rugs or as outdoor carpet.
The day before your carpet is to be installed, remove the doors from the rooms that will be re-carpeted. This makes it easier to lay the carpet down so that it is flush with the door jams and molding. Taking the doors down in advance will save time.
It's good to get a head start on these projects, so that you can make sure to get all of the preparation projects done in advance and ensure a seamless install. Also, being able to keep the windows and doors open for a little bit is a nice way to air out your building after the new carpet is installed so, planning the installing around the weather is a good idea.