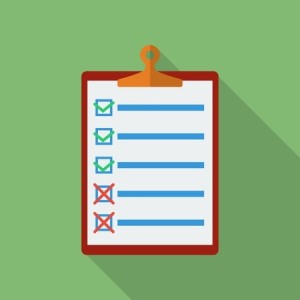 Depending on what type of business you own – you may notice a big influx of patronage during the summer months.
This is the time of year when the kids are out of school for summer vacation and families enjoy getting out of the house to spend time together.
There is something about the sun shining bright that invites more activity and households all over the place like to take advantage of that feeling.
While everyone is very familiar with the term 'spring cleaning' – in commercial building maintenance there is also the equally important term 'summer cleaning'. This is the term that supports the efforts of keeping your building clean and sanitary during the summer months.
Things like dirt, germs, and dust can create a very unhealthy and unsavory environment for your guests and employees alike – make sure that you pay close attention to these summer cleaning tips:
This is the perfect time of year to have any areas of your carpet that are damaged, wrinkled, or stained inspected and repaired. The floor of your commercial building is the largest flat surface in the place, so if there is any kind of damage or staining it becomes a tremendous eyesore for your guests. Not to mention, a wrinkle in the carpet on the flat surface or stairs can be very dangerous for your employees. If you don't have carpet – consider having your linoleum or wood floors treated and sealed before the dirty and wet feet of the winter and fall months arrive.

With the bright light of the summer sun streaming through your windows – it is essential to make sure they are cleaned outside and inside. A window that is dirty or has bird droppings on it will definitely make a bad impression of your business – especially with the sun shining bright and highlighting all of the blemishes.

Make sure that your wastebaskets and bathrooms are thoroughly cleaned and well-maintained to avoid any kind of negative impression or even injury. An overflowing trash can or leaking flood in the bathroom can create a real mess and hazardous place.
Keep your building summer clean by following these simple steps. It is important to make a good impression on your customers and a clean commercial building is the best way to do that. Don't let the lull or influx of summer guests be an excuse for not keeping things as clean and sanitary as possible.