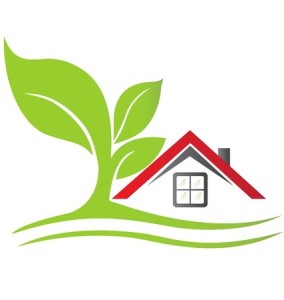 In this increasingly energy-dependent world we live in, eco-friendly measures have reached a new state of significance. Everywhere you can go, you can see the results of local, state, and federal legislation designed to promote environmental responsibility. Things like statewide public smoking bans are an attempt (many would argue radical) to keep the Earth healthier and "greener" for all.
What is LEED and what does it mean for your business?
Focusing on the commercial construction and building maintenance industries more specifically, one government regulation that has changed the ways developers and contractors implement their work is the Leadership in Energy and Environmental Design initiative, perhaps better referred to as LEED.
In layman's terms, LEED is a method of regulating just how efficient commercial building practices are, and the specific impact these measures have on the environment as a whole. The more eco-friendly a building is (from how it is built to its projected longevity and sustainability values), the better LEED certification it receives.
LEED has expanded to many new areas of business, including of course building maintenance. Janitorial contractors that use eco-friendly products, namely those not considered to be of the traditional "industrial strength" type, are perceived as more responsible and thus reputable than ever before.
At Vista Building Maintenance, we take every measure possible to ensure our company and its corresponding staff are fully in line with the standards set forth by the United States Green Building Council, the preeminent authority in what is known as "green housekeeping." We use all-natural products that while at the same time are incredibly effective cleaning agents, are completely harmless to both humans and the environment.
Since companies that do not consistently adhere to LEED standards are at risk of losing their credential status (Gold is highly sought after and Platinum has only been attained by a select few, buildings on the planet), and this applies to who they subcontract their maintenance services out to. Therefore, we would not only be doing ourselves a great disservice by employing non, eco-friendly practices, we would be jeopardizing our customers' reputations as well!